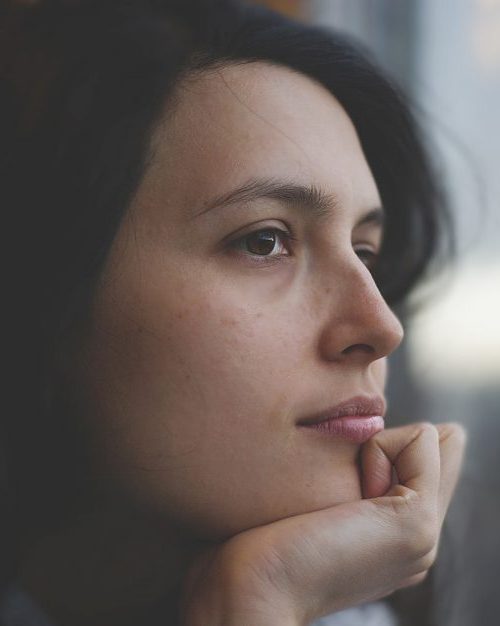 Are you wanting to improve your skills in self-management, relationships, reducing stress and anxiety, managing stress-related health issues, reducing procrastination and improving work-life balance?
Change is constant – we see this all around us. And yet sometimes when we want to make changes, change seems very challenging or even impossible.
Coaching for Workplace Success
Well-being, Resilience, Productivity  and Effective Communication
Register your Interest
Coaching for Personal Change
Wellbeing, Anxiety and Stress Management, Confidence and Self-esteem, Mindfulness
Register your Interest
Finding Your "Off-switch"
Turning off  worry thoughts and guilt
4 hour workshop 9am – 1pm
Tuesday 12 September
Register Here
Mindfulness for Everyday Life
5 week series beginning on Thursday 7 September  6.00 to 7.30 pm in Palmerston North
Register Here
Building Resilience and Managing Stress
Online Course coming SOON
Watch this space
Personal Change is paradoxical. You might think that the more you hate the way you are, the quicker and easier it will be to change. Not so. The more we disapprove of ourselves and beat ourselves up, the less motivation and energy we have - for everything, including...
read more
The Change Academy will help you to achieve the changes you want to make. We will help you to identify and take the small and achievable steps that will take you confidently and surely to a better quality of life. And we will encourage and support you along the way, as you achieve greater progress than you would have thought possible.
Learning how to make the changes we want to make is important. Equally important is learning to accept and value ourselves 'just as we are'. Paradoxically, acceptance is a vital and effective foundation for change.   The Change Academy programmes focus on increasing self-compassion and fostering your self-esteem and confidence, 'just as you are' while at the same time focusing on effective strategies for creating new habits and patterns that will improve your quality of life.
The Change Academy approach aims to get beneath the surface of change, finding solutions to the 'trip-ups' that may have had you giving up on attempts to change in the past. Our Power Tools of Change are a winning combination of psychological research and practice and practical common-sense. And we deliver our information and techniques to you in 'bite-sized chunks'
We hope you will enjoy what we have to offer by tapping into our blogs, and we'll soon be adding on-line courses.